Uh Oh! So you want to learn more about the Shiba Inu? This means you might be thinking about getting one or recently saw one and would like to know more about it. Well, we must warn you. The information you are about to read may result in getting the best friend you may ever have. And it has been known to be contagious and addictive! Most cannot stop with just one! So beware! And....
WELCOME TO THE CLUB!!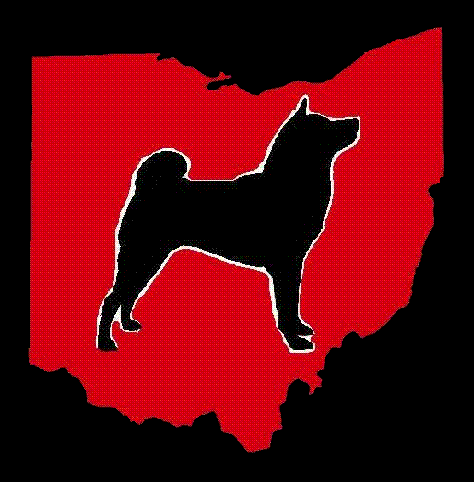 Is the Shiba Inu the Right Breed for you?
Frequently Asked Questions About Shibas
Shiba Inu Health Considerations